At the May 2022 Council Meeting, Council resolved to allocate $261,725 per annum in the budget to provide more shade over our park playgrounds. The shade audit identified 32 parks for artificial shade, while 30 parks were identified for tree planting.
In addition, 11 parks were identified for master plan development prior to installing either artificial shade or tree planting.
Stage one parks have been identified and shade is scheduled to be completed next summer.
AlburyCity has been successful in obtaining grant funding through the NSW Government Stronger Country Communities Fund - Round 5 for the project ($740,000). This will allow the program to be brought forward.
30 June 2023
The contractors have been here this week erecting the shade sails for the seven playgrounds. This now completes stage one of the program.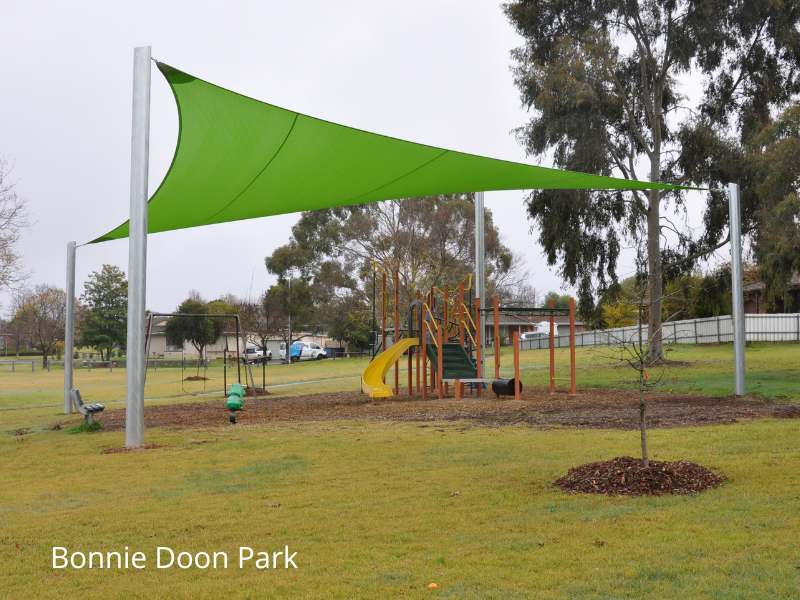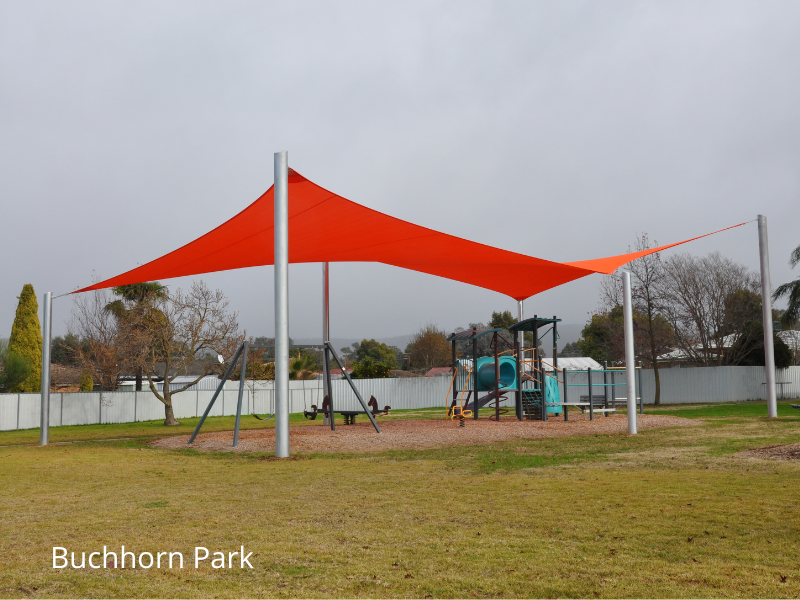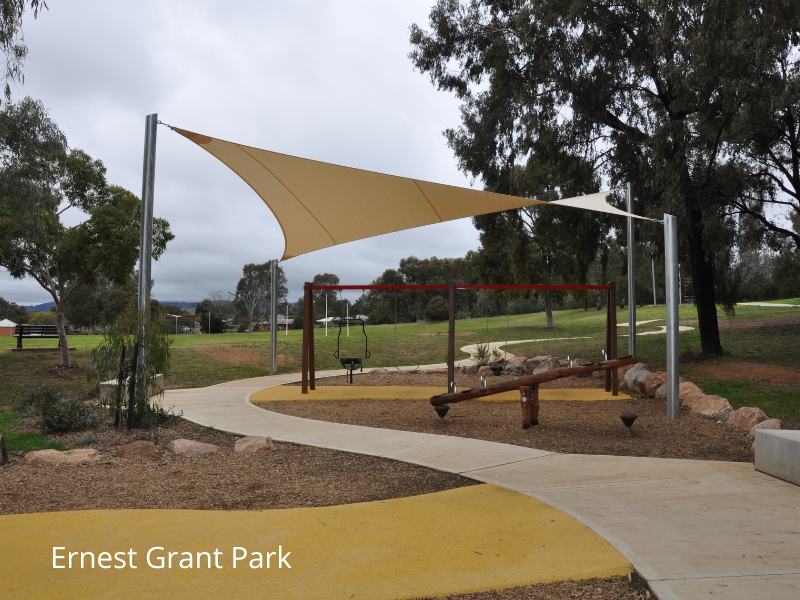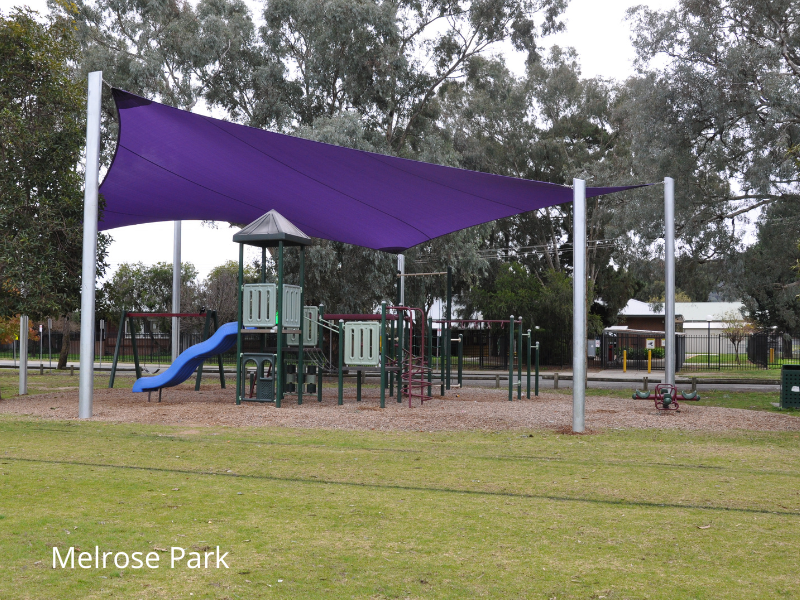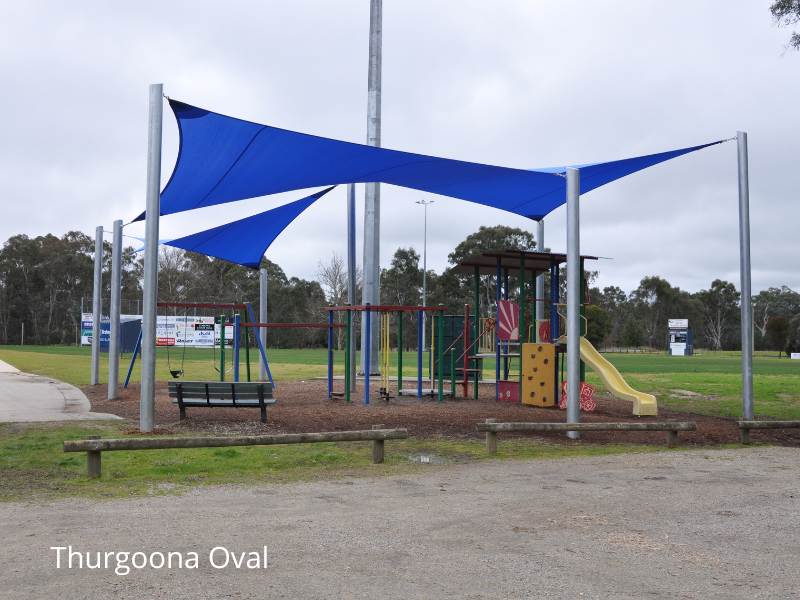 19 May 2023
Contractors are here this week installing the poles for the sites identified in stage one of the program.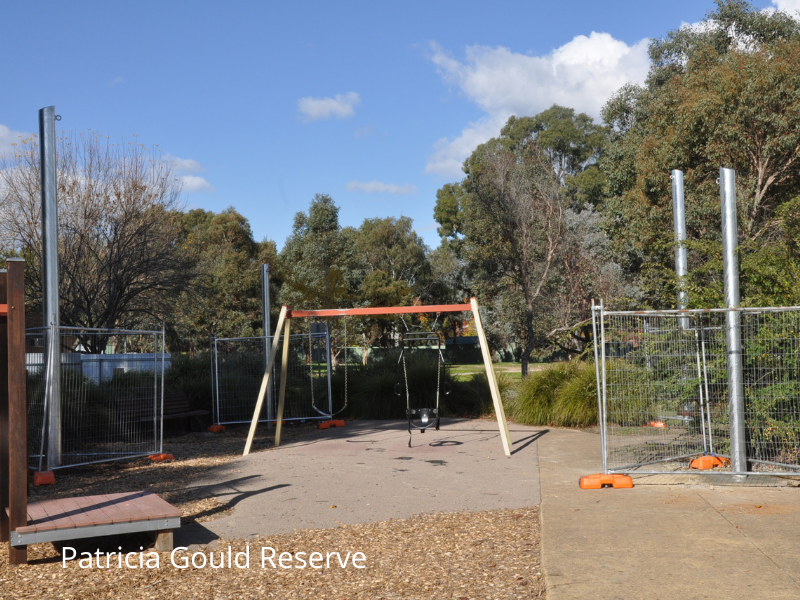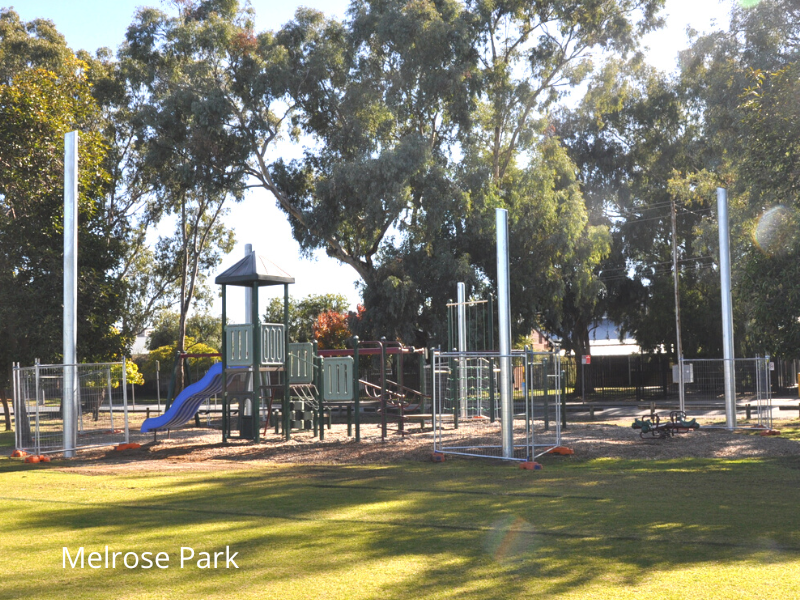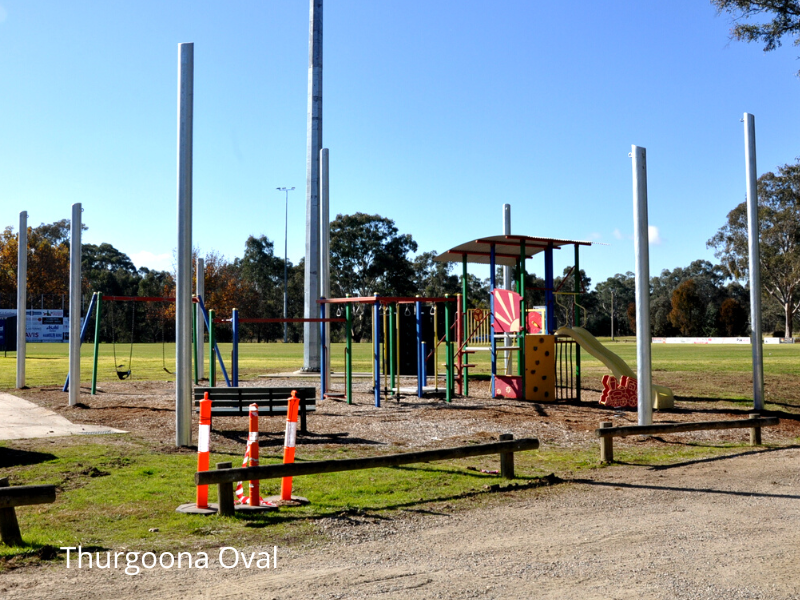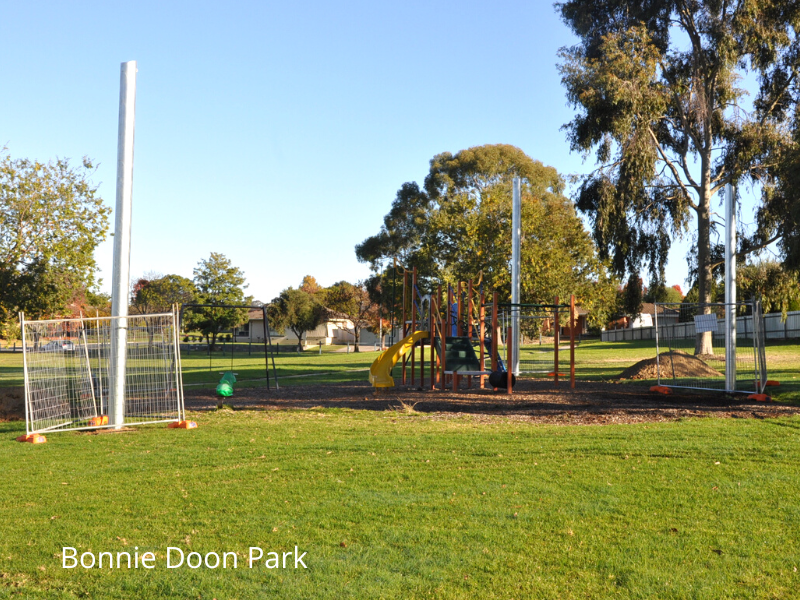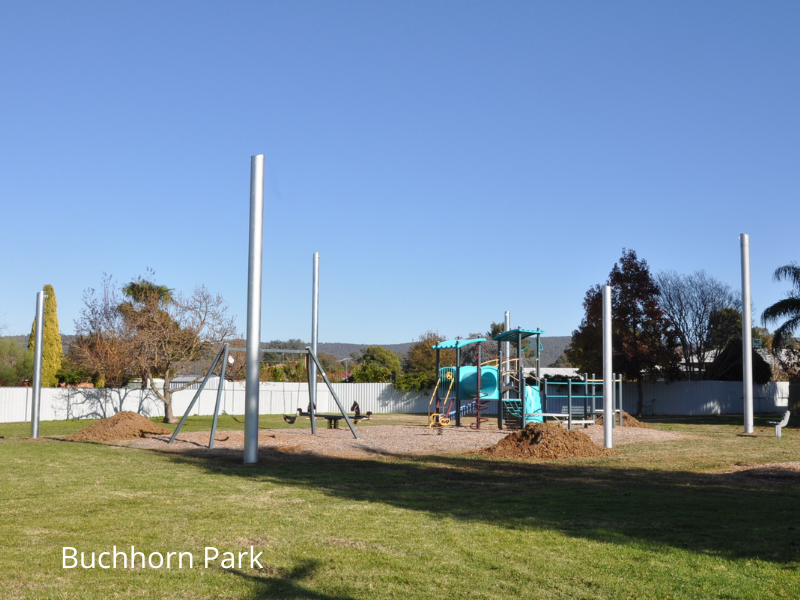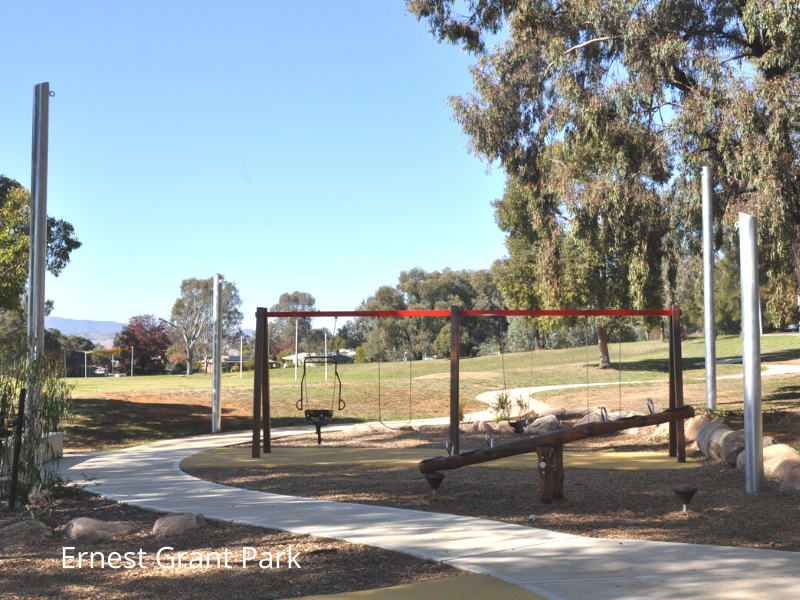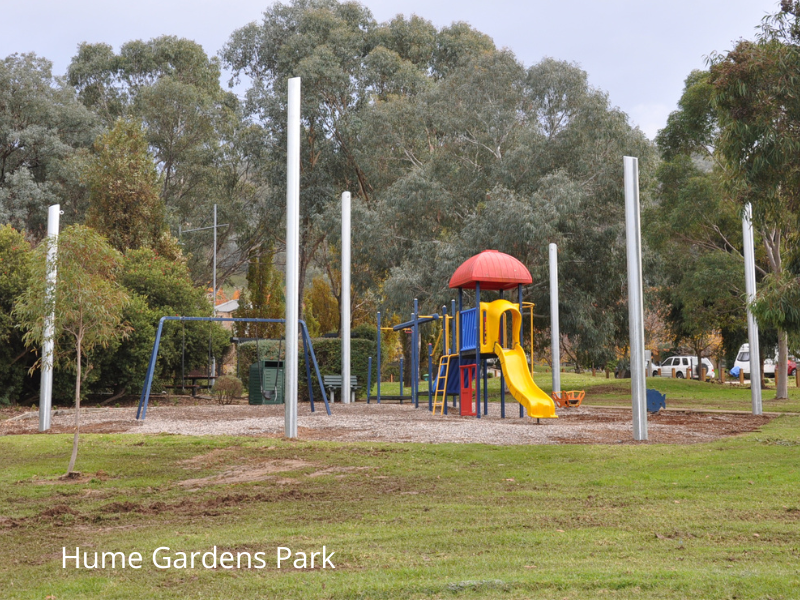 17 December 2022
The procurement process for the stage one playground shade is underway. Submissions for the construction of shade sails are currently being assessed.