16 December 2022
The majority of construction work is now complete. The last landscape elements and installation of playground softfall will be complete next week with the play space scheduled to be open prior to Christmas.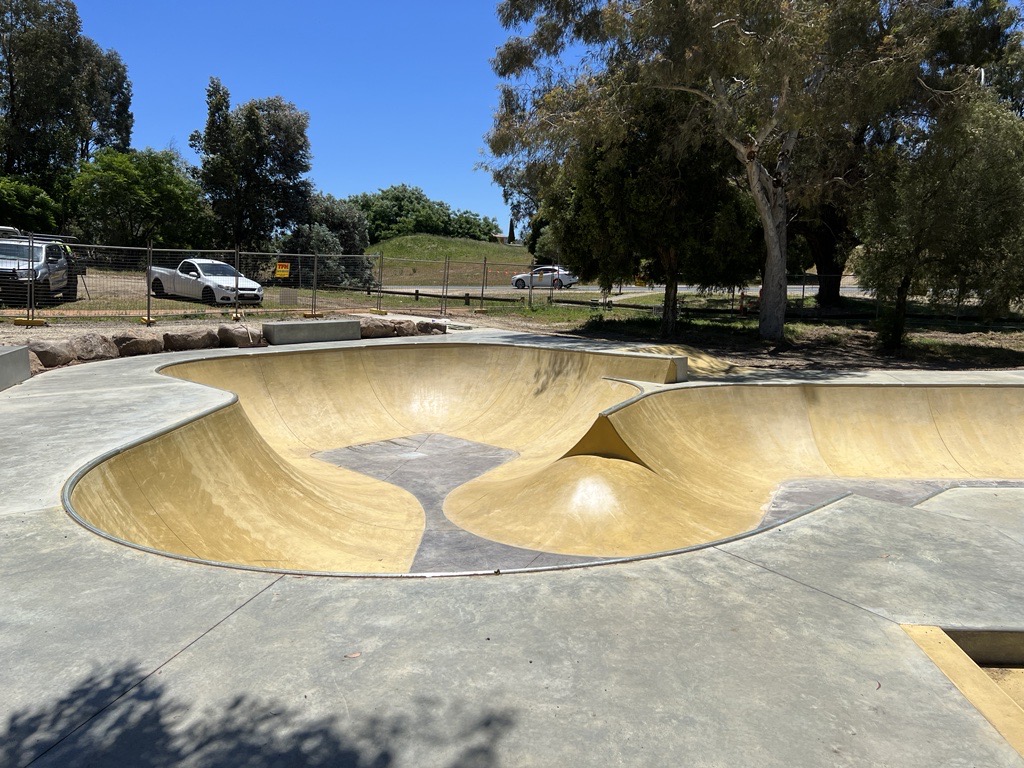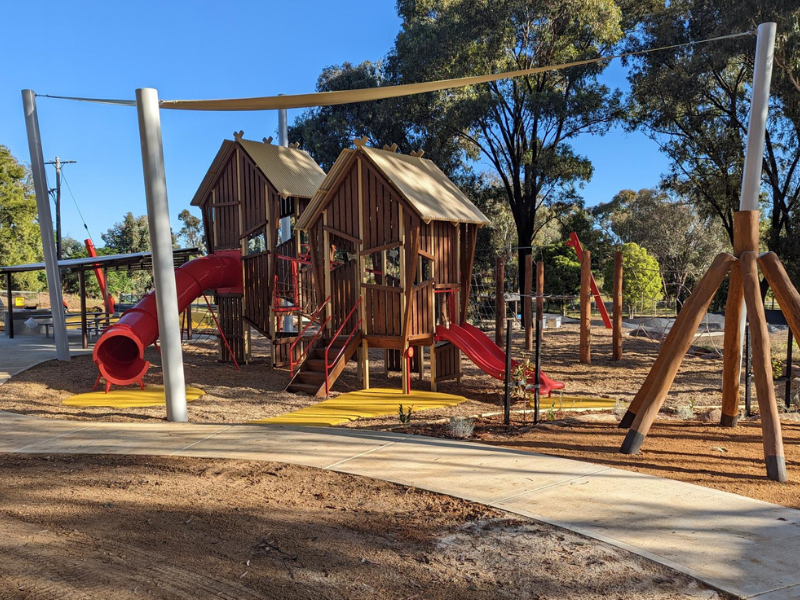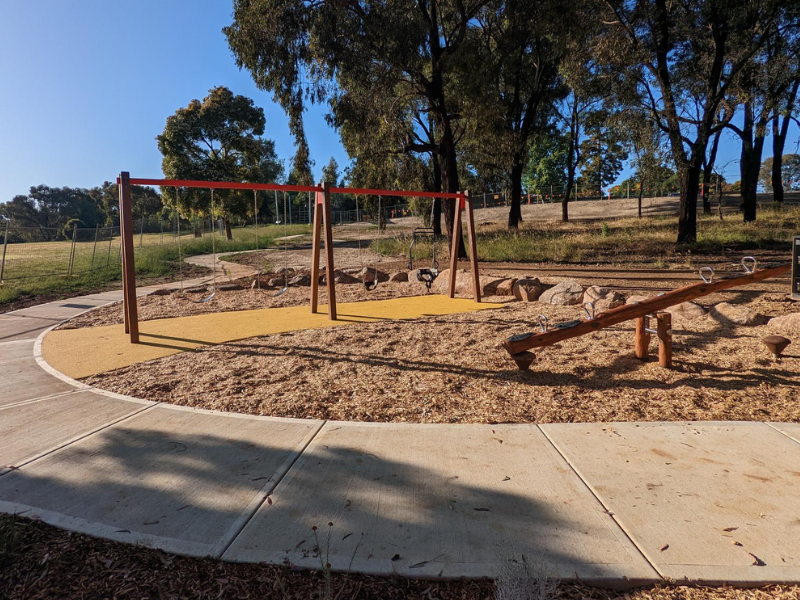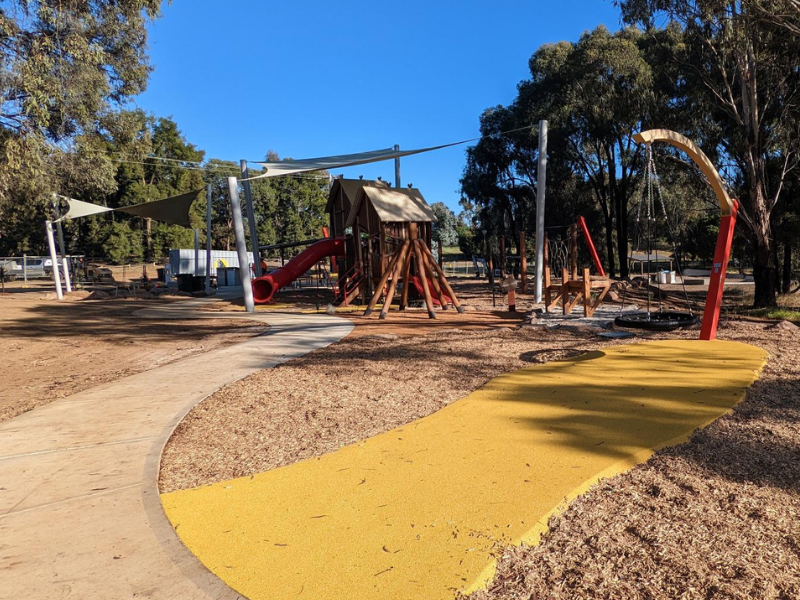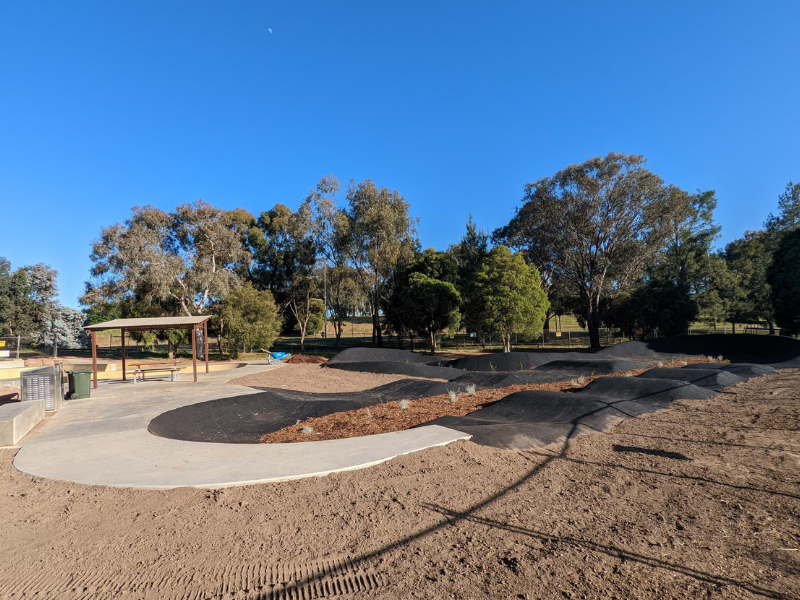 23 September 2022
concrete works continues on the bottom sections of the skate bowl. The concrete path construction is well underway linking the car park to the play area. The shelter construction has commenced in the play area.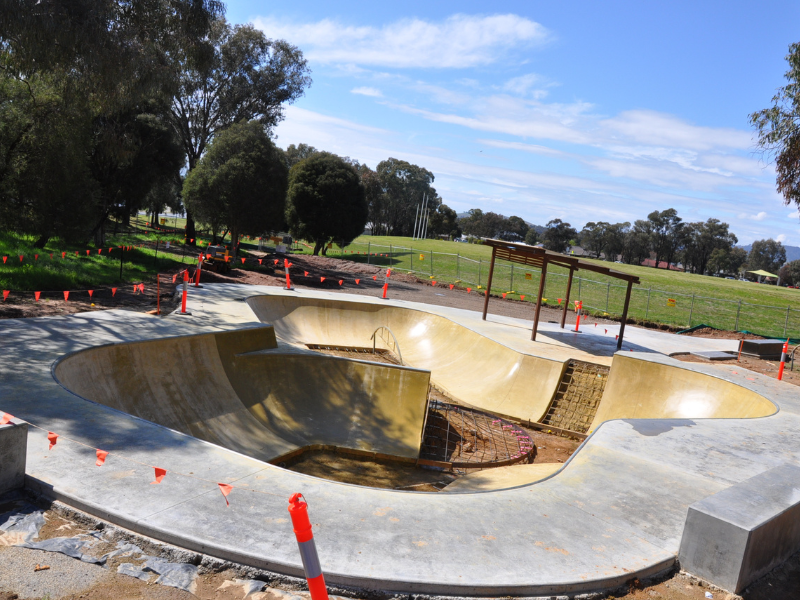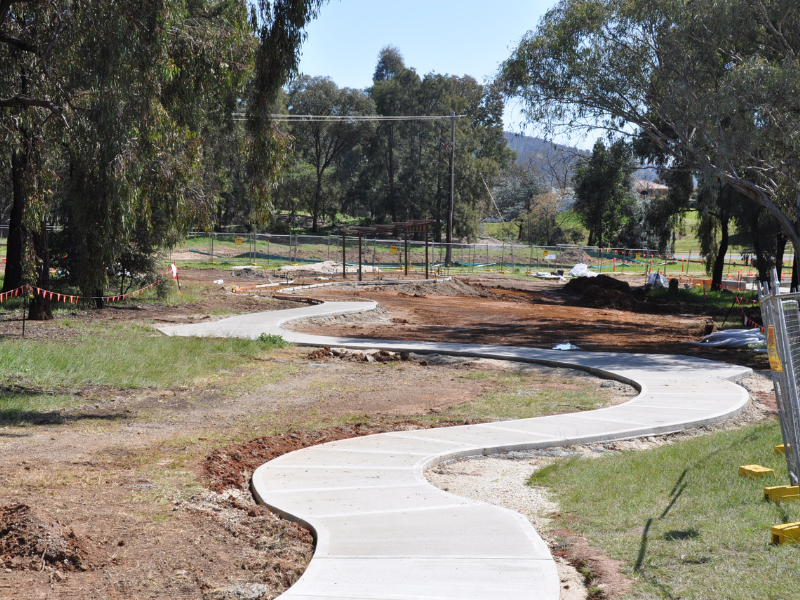 9 September 2022
Works continues on the skate area while preparation starts on the linking pathway and play area.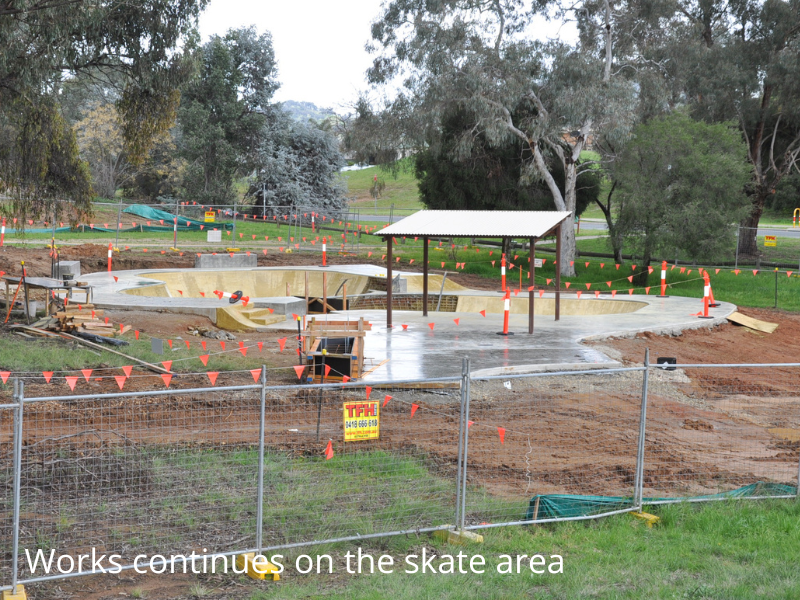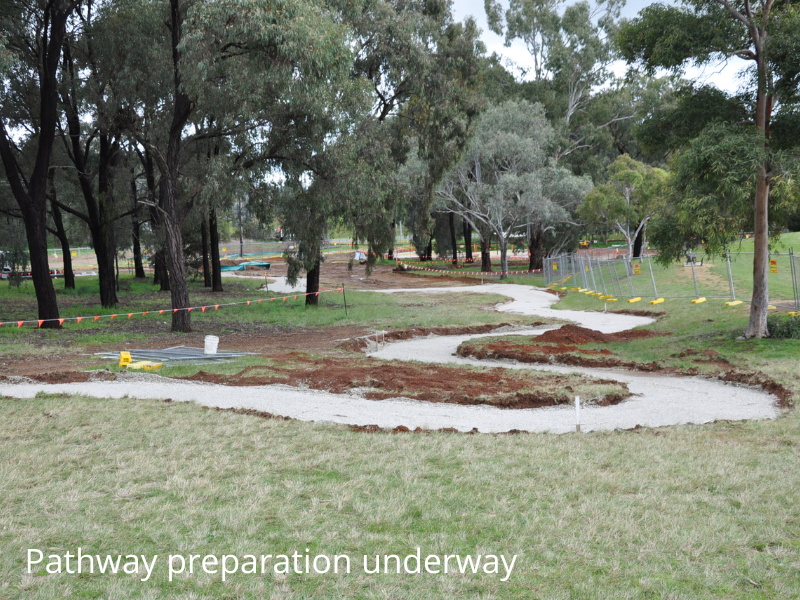 26 August 2022
Works continues on the skate area.
12 August 2022
The shelter frame work has been installed while the first section of concrete has been completed.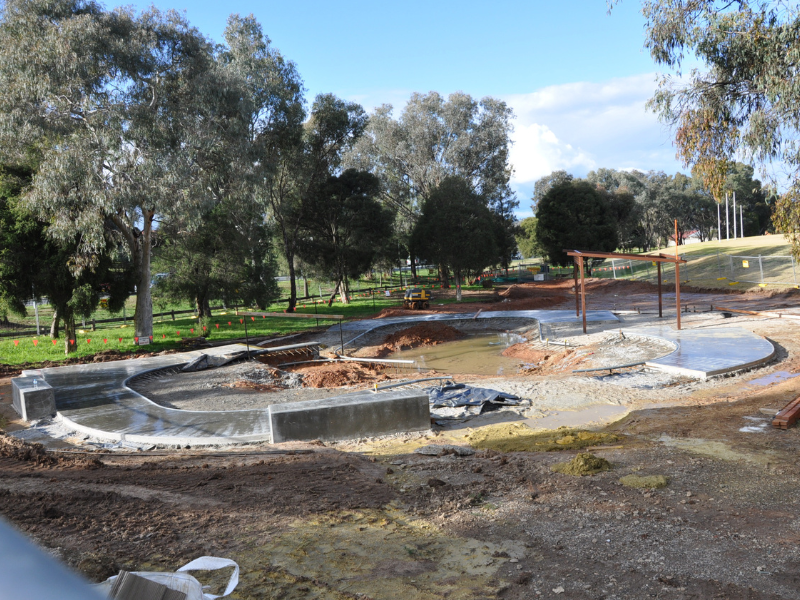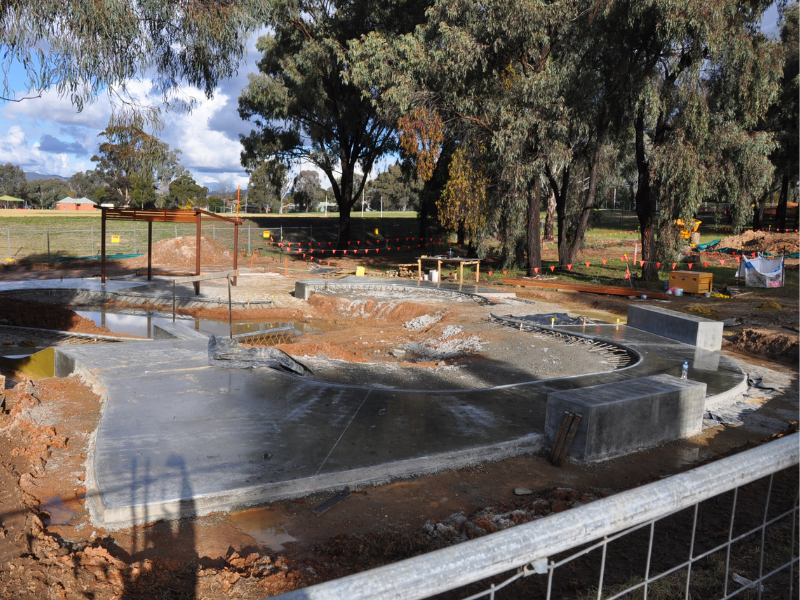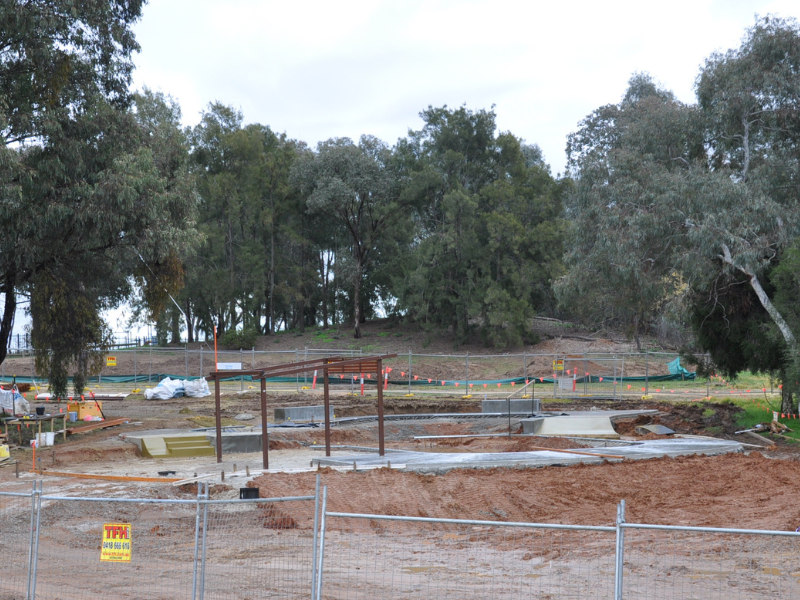 29 July 2022
Preparation and formwork commences on the skate area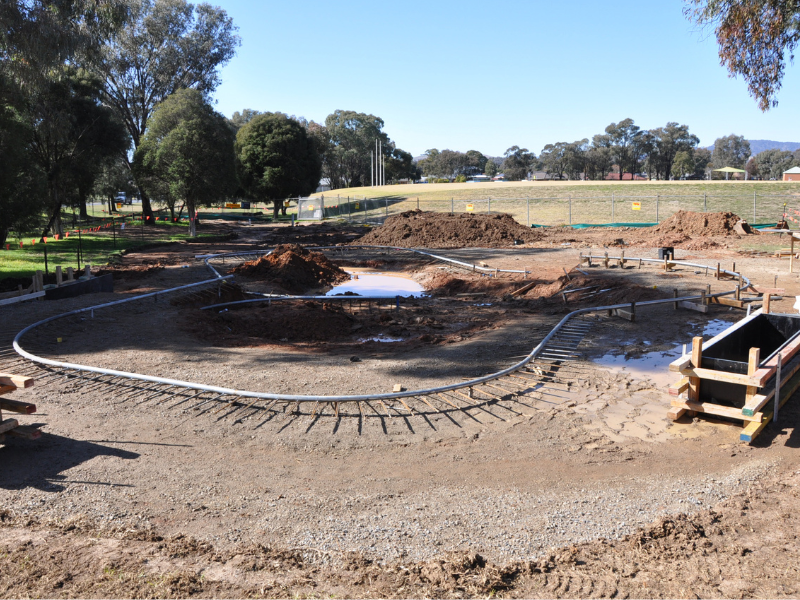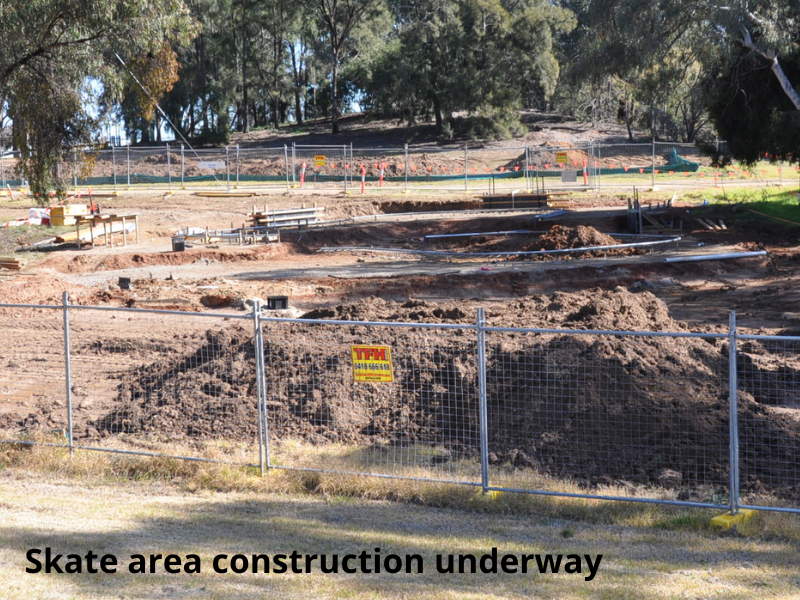 22 July 2022
Works continues on the car park and entry. Work has recommenced on the skate area and pump track.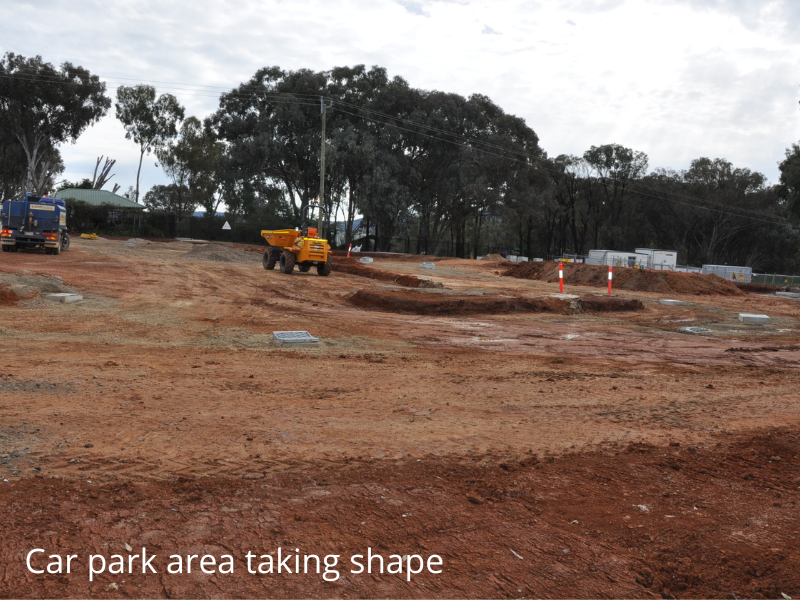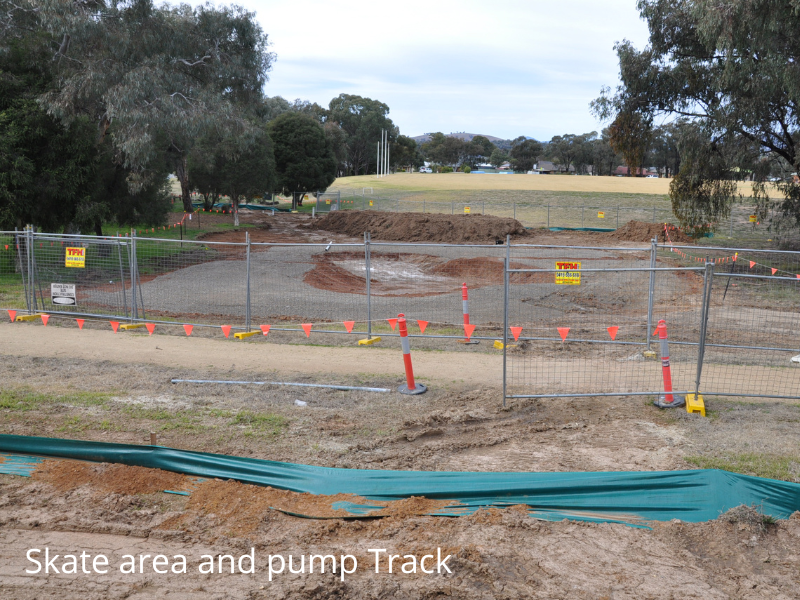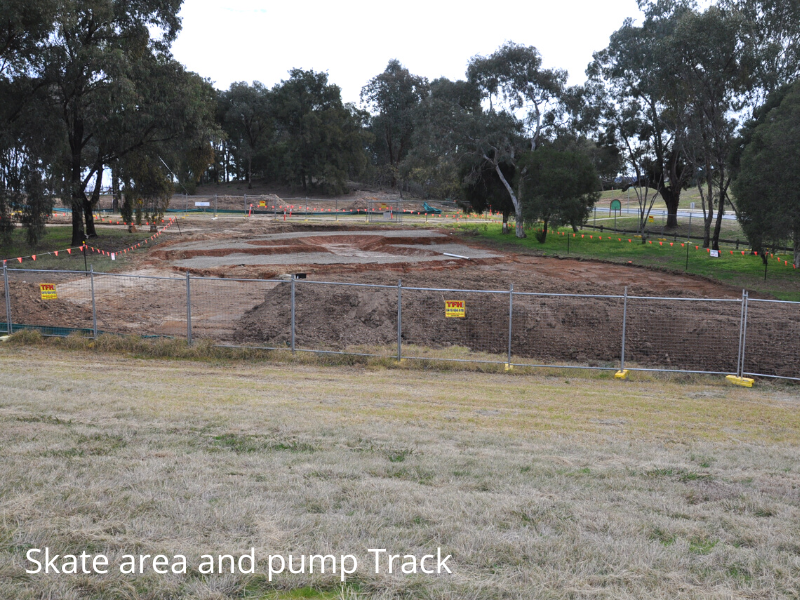 1 July 2022
The works has moved to the car park area whereby earthworks has commenced.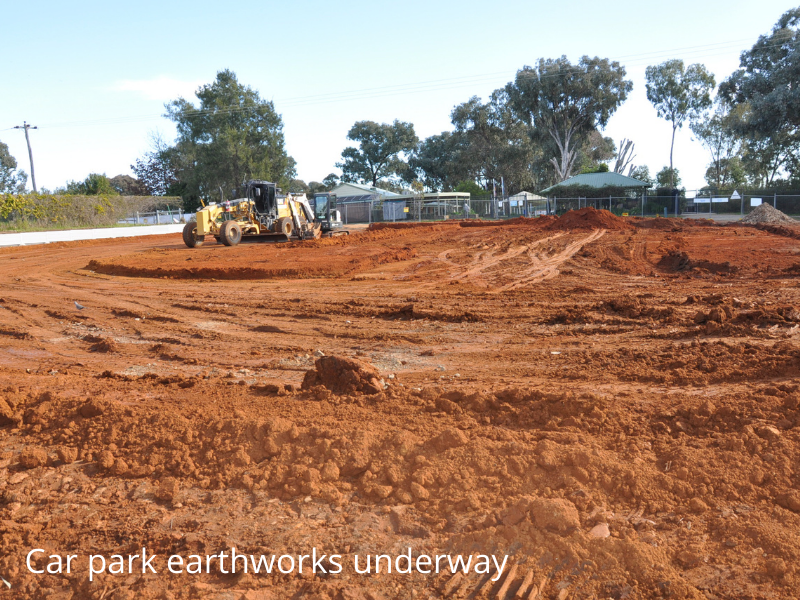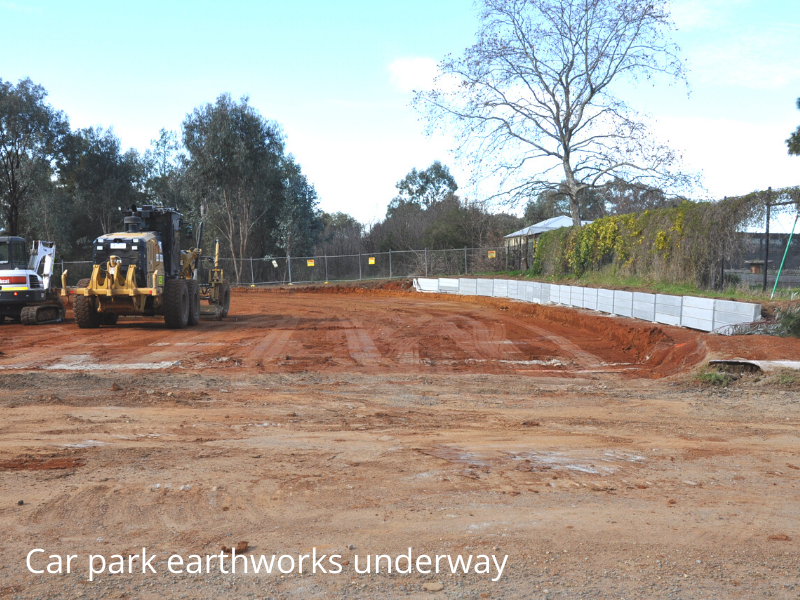 17 June 2022
Works has slowed due to inclement weather. Drainage work continues on the skate park area.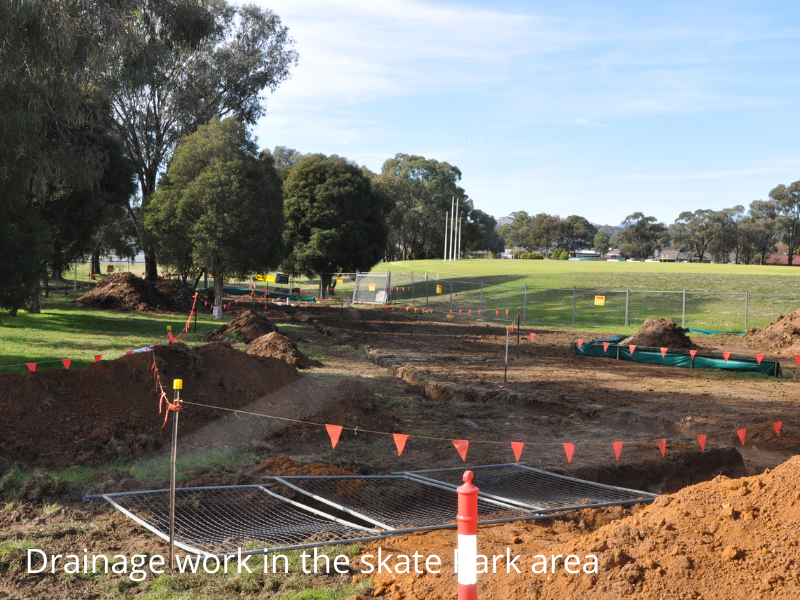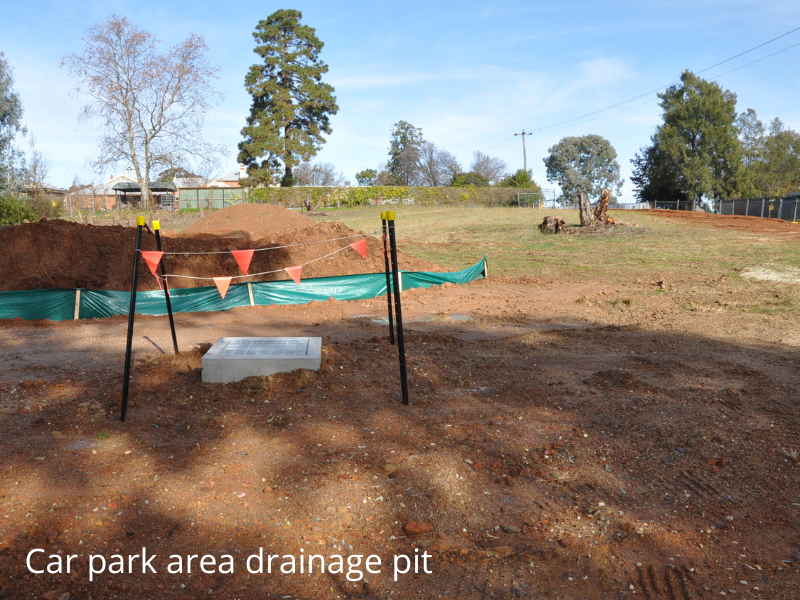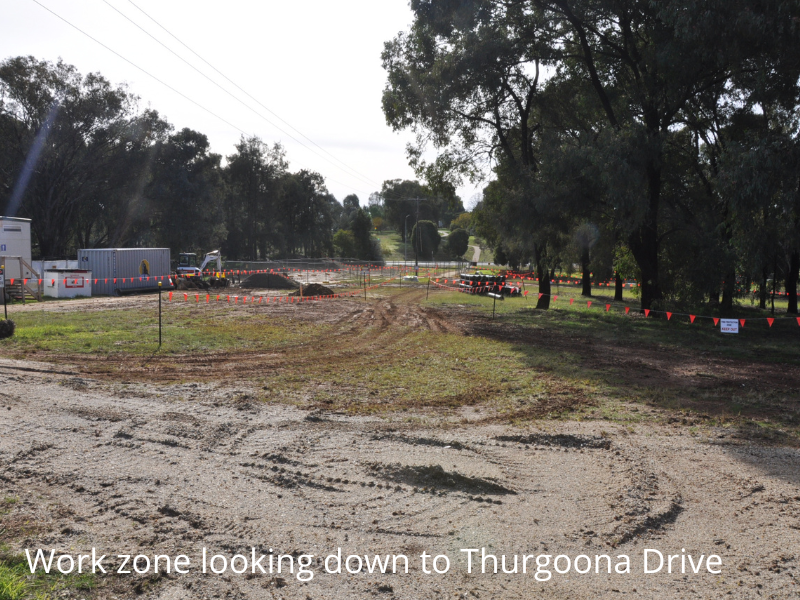 29 April 2022
Deliveries have started to arrive (storm water pits and pipes) while the tree removal in the car park area is complete. Service locations continue.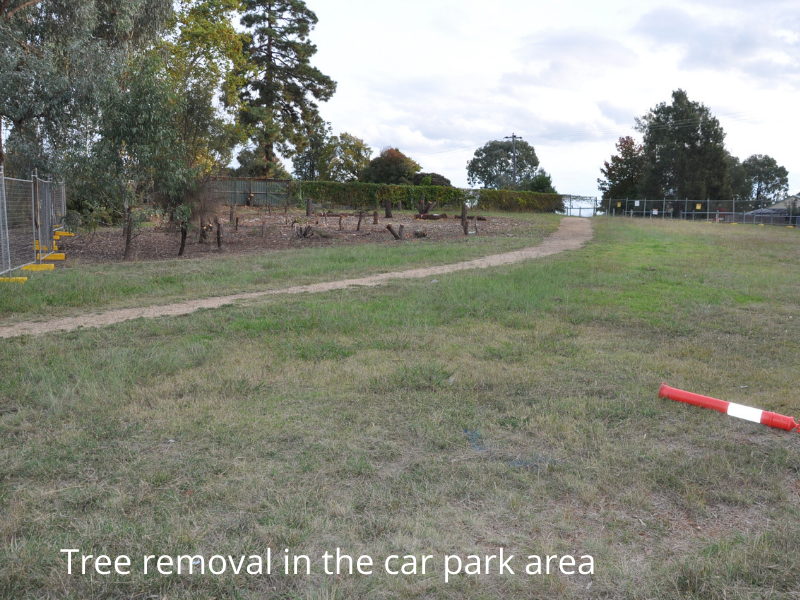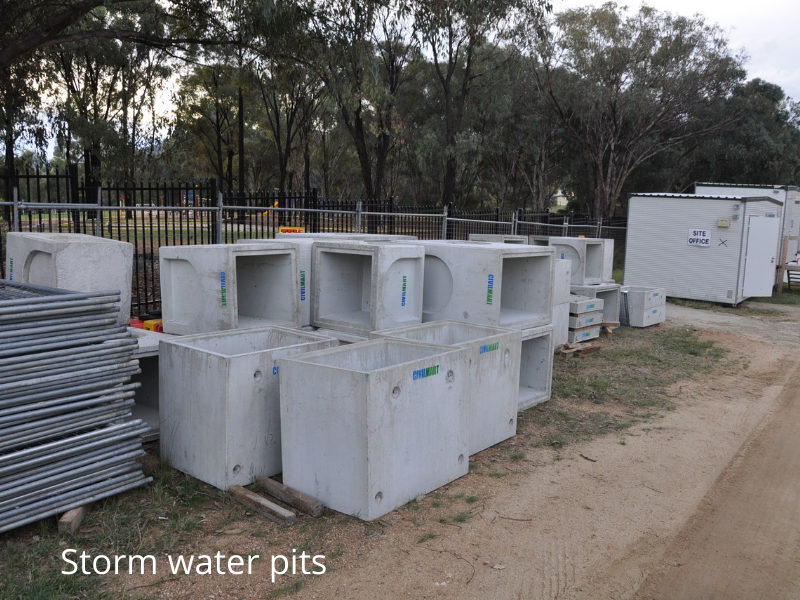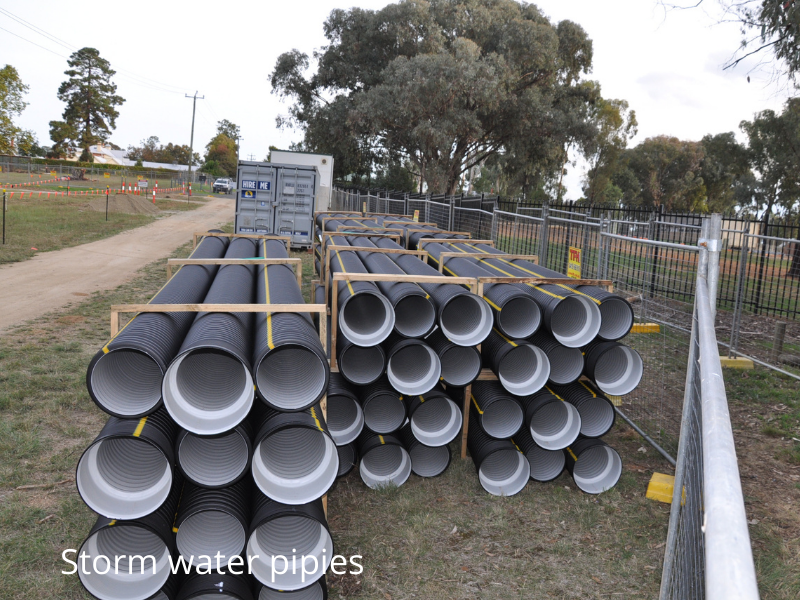 14 April 2022
On-ground works has commenced with the erection of temporary fencing, construction of temporary pathway. and installation of tree protection zones.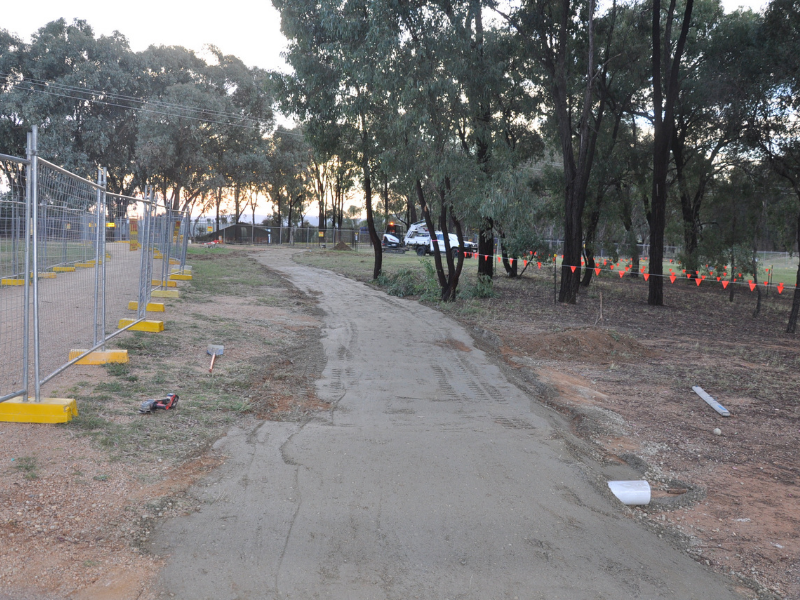 18 February 2022
At the 14 February 2022 Council meeting Excell Gray Bruni were endorsed as the preferred contractor for the construction of the play space and car park. On ground works is scheduled to commence in April 2022.
1 October 2021
Tenders for the construction of the play space and carpark have been advertised and close 12 October 2021.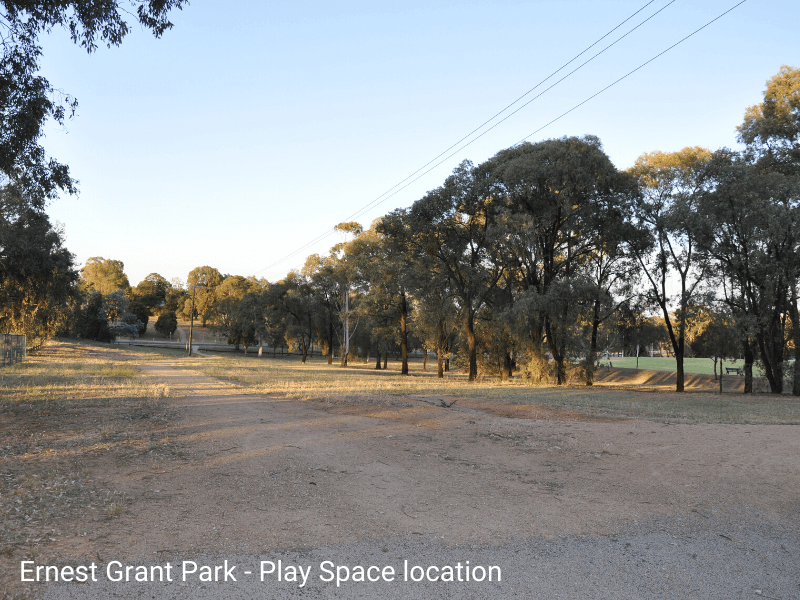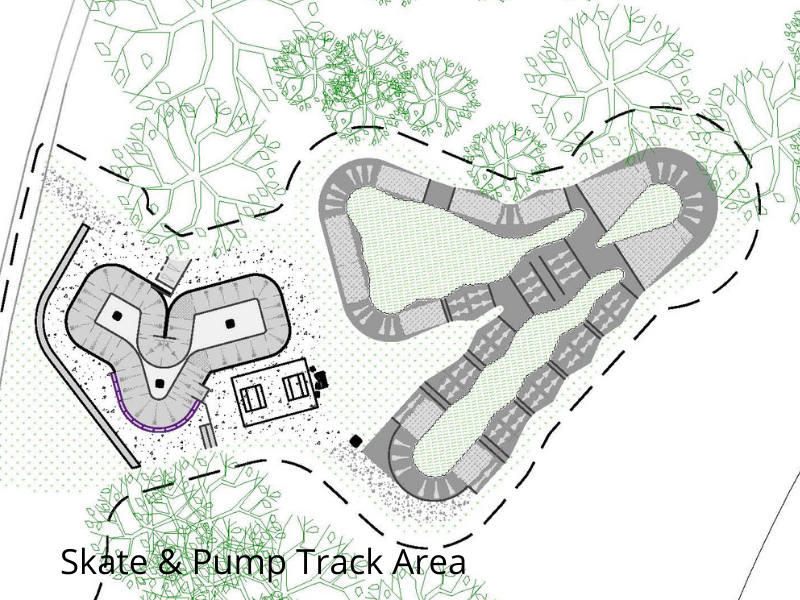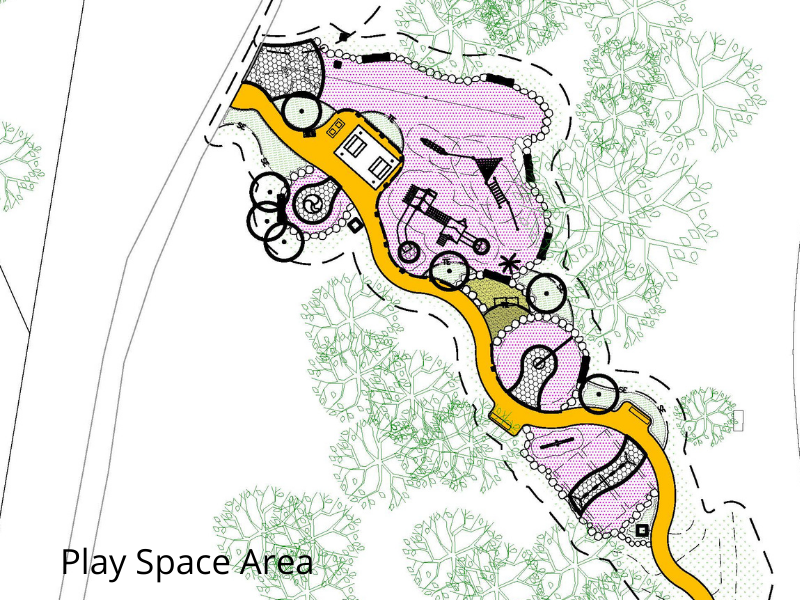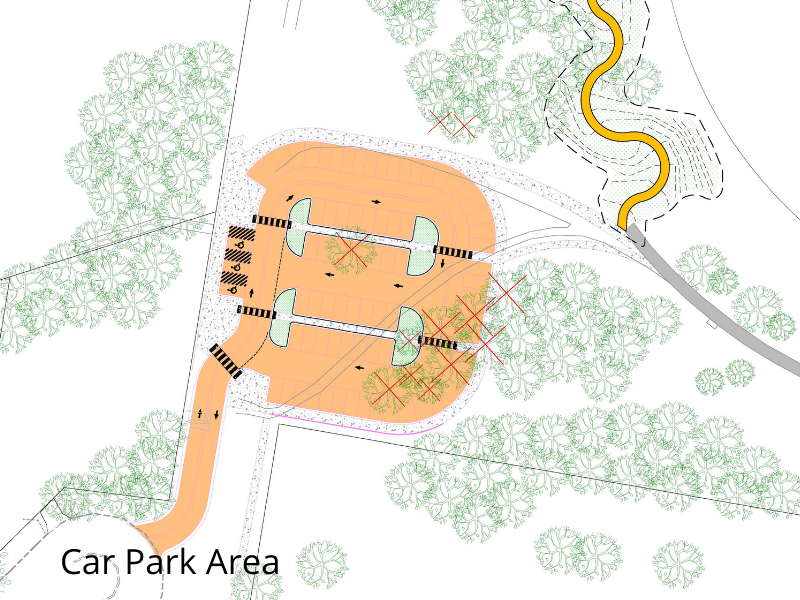 14 May 2021
The detailed design process is nearing completion. Funding has been successful through the NSW Government Every One Can Play Program. Tender documentation is scheduled to commence later in 2021 for construction.
14 August 2020
PLAYCE have been engaged to undertake the detailed design of the play space while the AlburyCity design team is developing designs for the car park area