This exhibition displays works by leading contemporary artists, developed in response to regenerative farming properties situated between the Murray and Murrumbidgee rivers in southern NSW. Looking beyond limiting the impact of industrial agriculture, these farmers actively work to rehabilitate the land and nurture healthy ecosystems.
Inspired by their immersive contact with both the farmer and the landscape, the artists reveal a mutual creativity, appreciation and understanding of the natural forces that sustain us. Earth Canvas explores the experiences of both the regenerative farmer and the artist, their respective engagement with the land and their vision for a healthier world.
Featuring works by Ros Atkins, Jenny Bell, Jo Davenport, Janet Laurence, Tony Nott, Idris Murphy and John Wolseley.
This project has been assisted by the Australian Government's Visions of Australia program.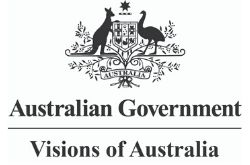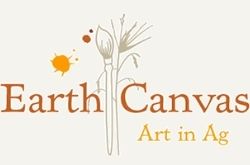 Image credit: John Wolseley, Slow water and the rufous songlark, Bibbaringa 3, 2019-20