About this project
Half of Ian Barker Fields (part of Alexandra Park Sports Precinct) is unplayable while the other half is substandard due to continued subsidence. Reconstruction and expanding the playing surface to four hectares will assist in providing infrastructure for the increase in participation in a number of sports (Soccer, Auskick, Rugby Union and potentially Rugby League).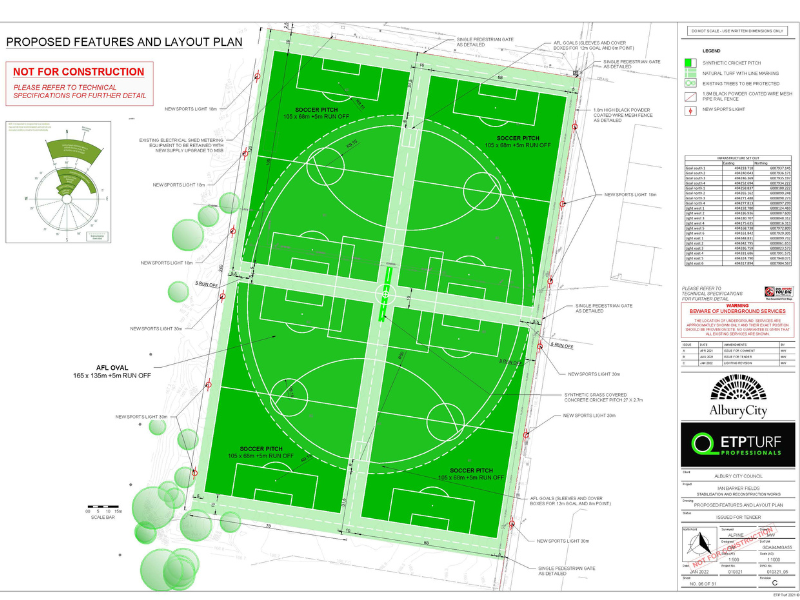 1 July 2022
The project has been delayed with the construction tender to be advertised again in the near future.
29 April 2022
The construction tender has been advertised and now closed. Tender assessment is underway with a report scheduled to be presented to Council in May which will recommend a contractor to complete the construction works for Council consideration.