About this project
The Ernest Grant Master Plan was endorsed by Council in May 2020. One of the priority projects is the construction of a large high quality play space that encourages an active community of all ages and abilities. The Construction phase is scheduled to commence in April 2022.
The exciting project includes the following works:
All-inclusive playground
Skate Bowl
Pump's track
Concrete Linking pathways
Shelters, Seating, and picnic settings
New 82 space car park on the western side of the park
29 April 2022
Deliveries have started to arrive (storm water pits and pipes) while the tree removal in the car park area is complete. Service locations continue.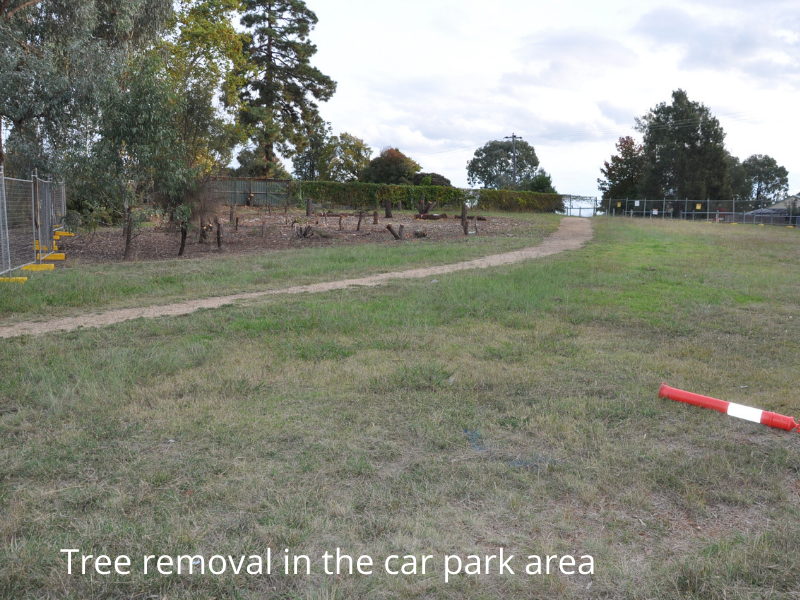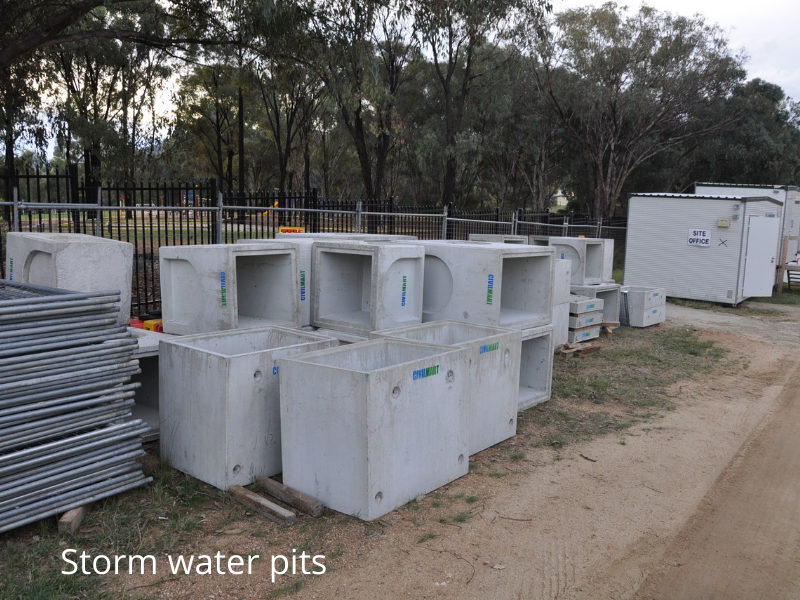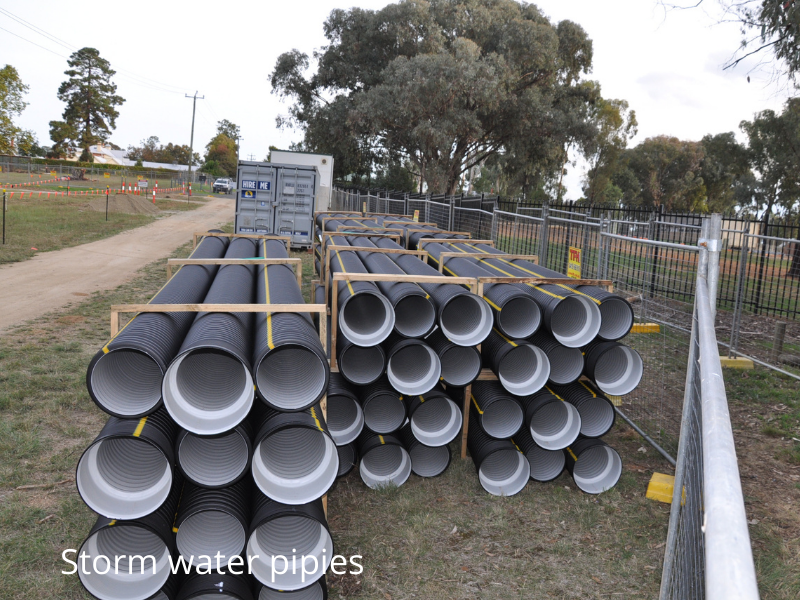 14 April 2022
On-ground works has commenced with the erection of temporary fencing, construction of temporary pathway. and installation of tree protection zones.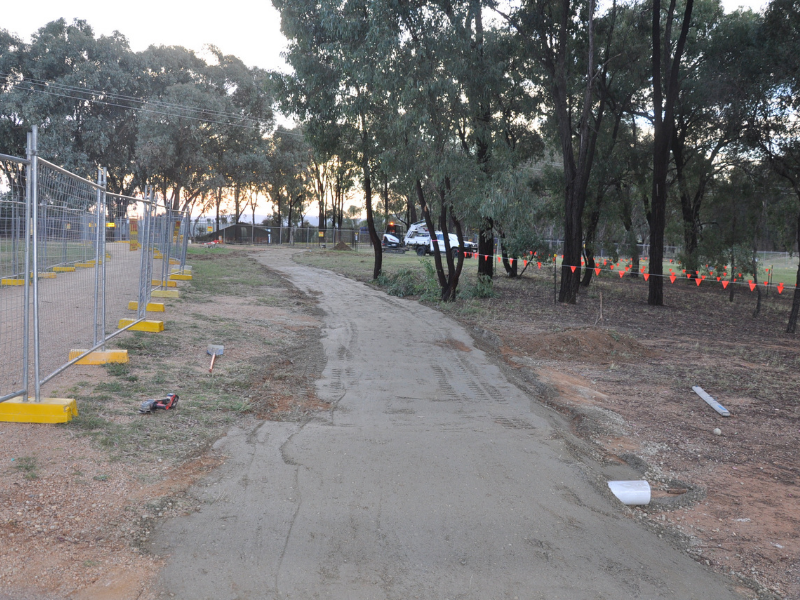 18 February 2022
At the 14 February 2022 Council meeting Excell Gray Bruni were endorsed as the preferred contractor for the construction of the play space and car park. On ground works is scheduled to commence in April 2022.
1 October 2021
Tenders for the construction of the play space and carpark have been advertised and close 12 October 2021.
14 May 2021
The detailed design process is nearing completion. Funding has been successful through the NSW Government Every One Can Play Program. Tender documentation is scheduled to commence later in 2021 for construction.
14 August 2020
PLAYCE have been engaged to undertake the detailed design of the play space while the AlburyCity design team is developing designs for the car park area