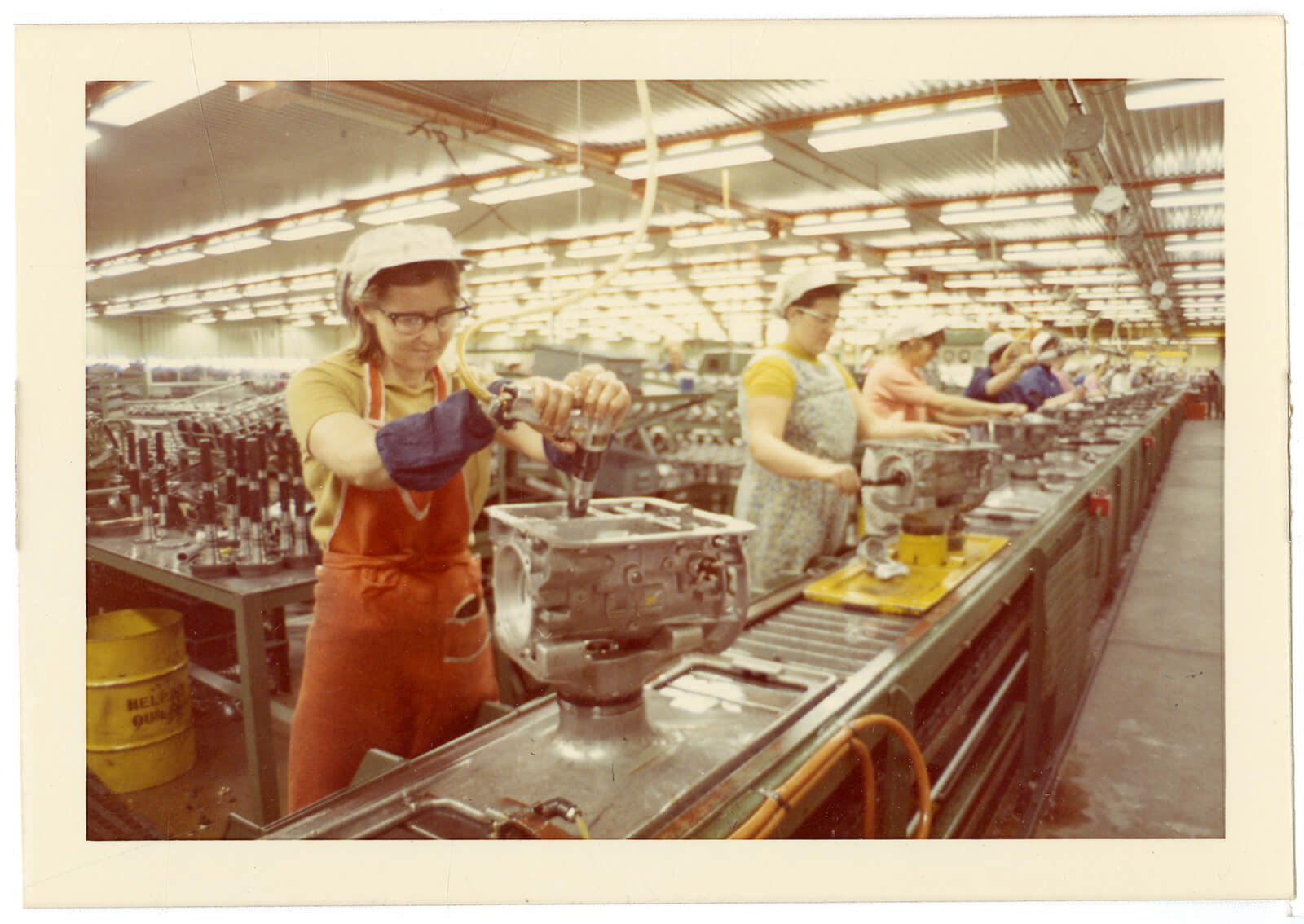 Officially opened on 8 October 1971, the plant provided work for generations of local families and unprecedented opportunities for women and apprentices. It supported local sports teams and community fundraising efforts. Employees recall an active social club, good conditions and great friendships.
The rise and fall of the factory mirror Australia's automotive industry. After forty-three years, thousands of employees, millions of transmissions, five owners and two administrations, the factory shut its doors in 2014.
This exhibition explores the history of the plant, its achievements and contributions, and the stories of its people.