We are seeking to undertake a more proactive and strategic approach to the understanding and protection of Aboriginal Cultural Heritage (ACH) in the Albury LGA.
The aim of this draft Study is to identify areas of potential ACH sensitivity across the Albury LGA in partnership with the local Aboriginal communities. Also, consider ACH strategically as part of a more comprehensive approach to facilitate better coordination and management, particularly in growth areas, and seek further investigation (where required) to avoid and/or minimise likely types of harm.
Scope of the draft Study includes the following tasks:
Desktop Assessment

Aboriginal cultural heritage literature review
Specialist geomorphology analysis
ACH sensitivity predictive model development

Aboriginal community consultation and engagement
ACH sensitivity mapping
Reporting and management recommendations
The draft study was prepared by Jacobs Group and is now on public exhibition for comment.
Information available
Draft documents are available as part of this formal public exhibition (formal opportunity for engagement) and can be viewed at the AlburyCity Customer Service Centre (Administration Building), LibraryMuseum, Lavington Library or can be downloaded below.
ACH Sensitivity Mapping
The draft Study identifies a series of landscape features (including proximity to water, extant vegetation, vantage points and ridgelines, surface geology, other previously recorded Aboriginal sites and places) and has ascribed a value to these based on the likelihood of ACH being present. This has in turn informed the preparation of ACH sensitivity mapping (see figures 5.2-5.5 below) across the Albury LGA to identify areas of low, moderate and high potential ACH.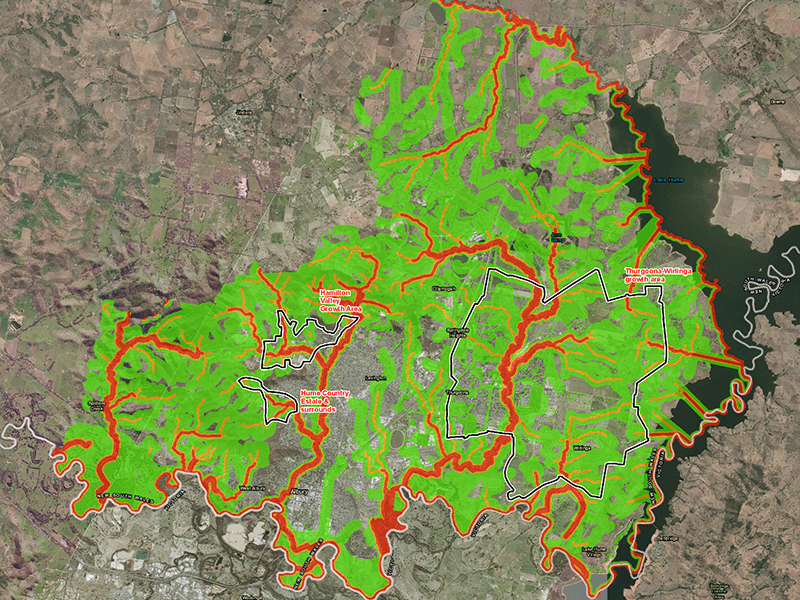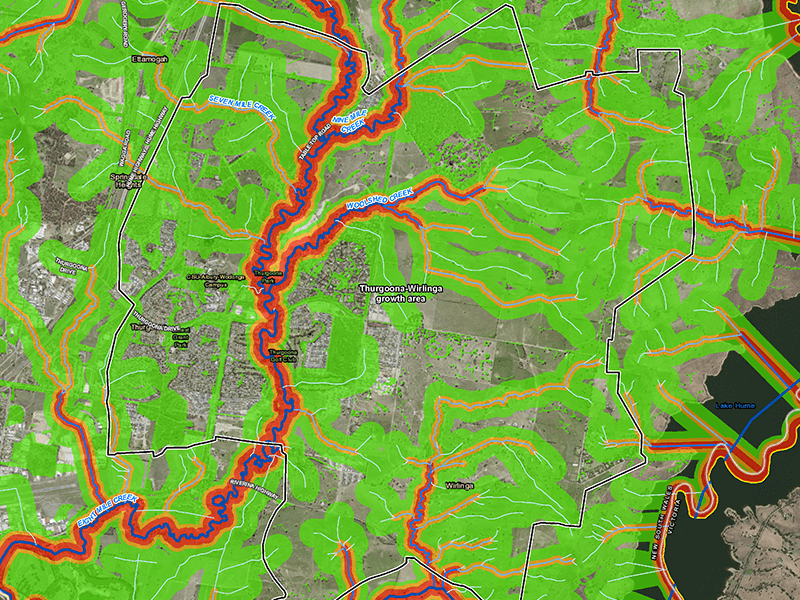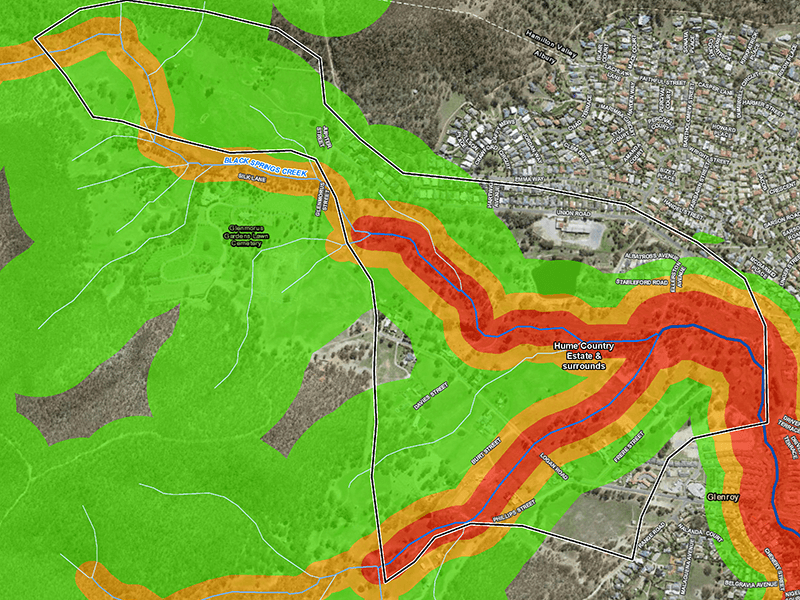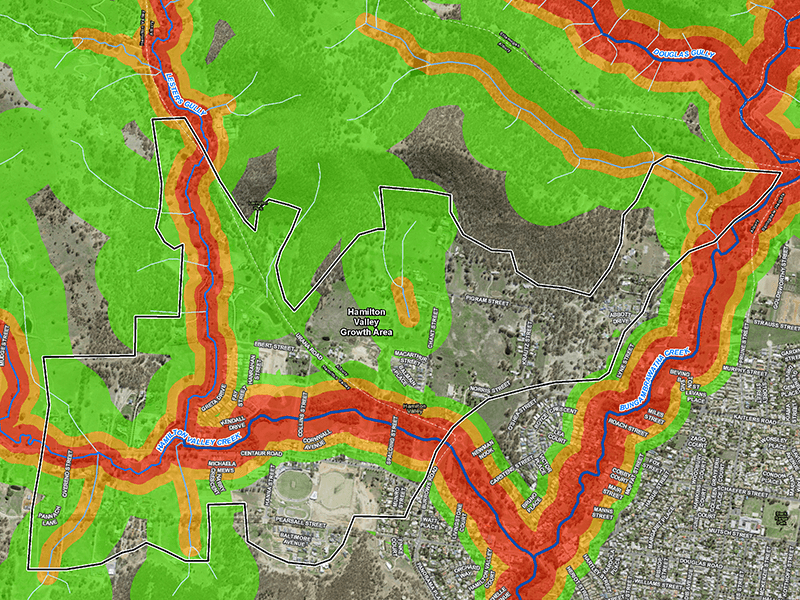 The draft study provides practical management recommendations and assessment protocols for land mapped as having potential ACH sensitivity.
This project does not create any additional impact on the landowner and/or developer (including AlburyCity), instead, it seeks to identify upfront those areas where further investigation relating to potential ACH would otherwise be required.
Engagement activities - Community Information Session
As part of the public exhibition process for the Draft Albury City-Wide Aboriginal Cultural Heritage Study, we held a Community Information Session on Wednesday 3 March 2021, to explain the draft document and to provide a forum for discussion. A copy of the presentation is available here.
Our website will be updated regularly to keep the community informed on the project status and community information session material.
Our Integrated City Planning team are also available during normal business hours for individual meetings with interested community groups, land owners, agencies and other stakeholders.
For further information, please contact our Integrated City Planning Team on 02 6023 8285 or via email.
Public Exhibition Submissions
Submissions will be received until close of business (5.00pm) on Monday 22 March, 2021.
Submissions should be addressed to:
Chris Graham
AlburyCity - Senior Strategic Planner
PO Box 323, Albury NSW 2640
Subscribe to receive updates
Sign up to receive email updates about the Albury City-Wide Aboriginal Cultural Heritage Study direct to your inbox.